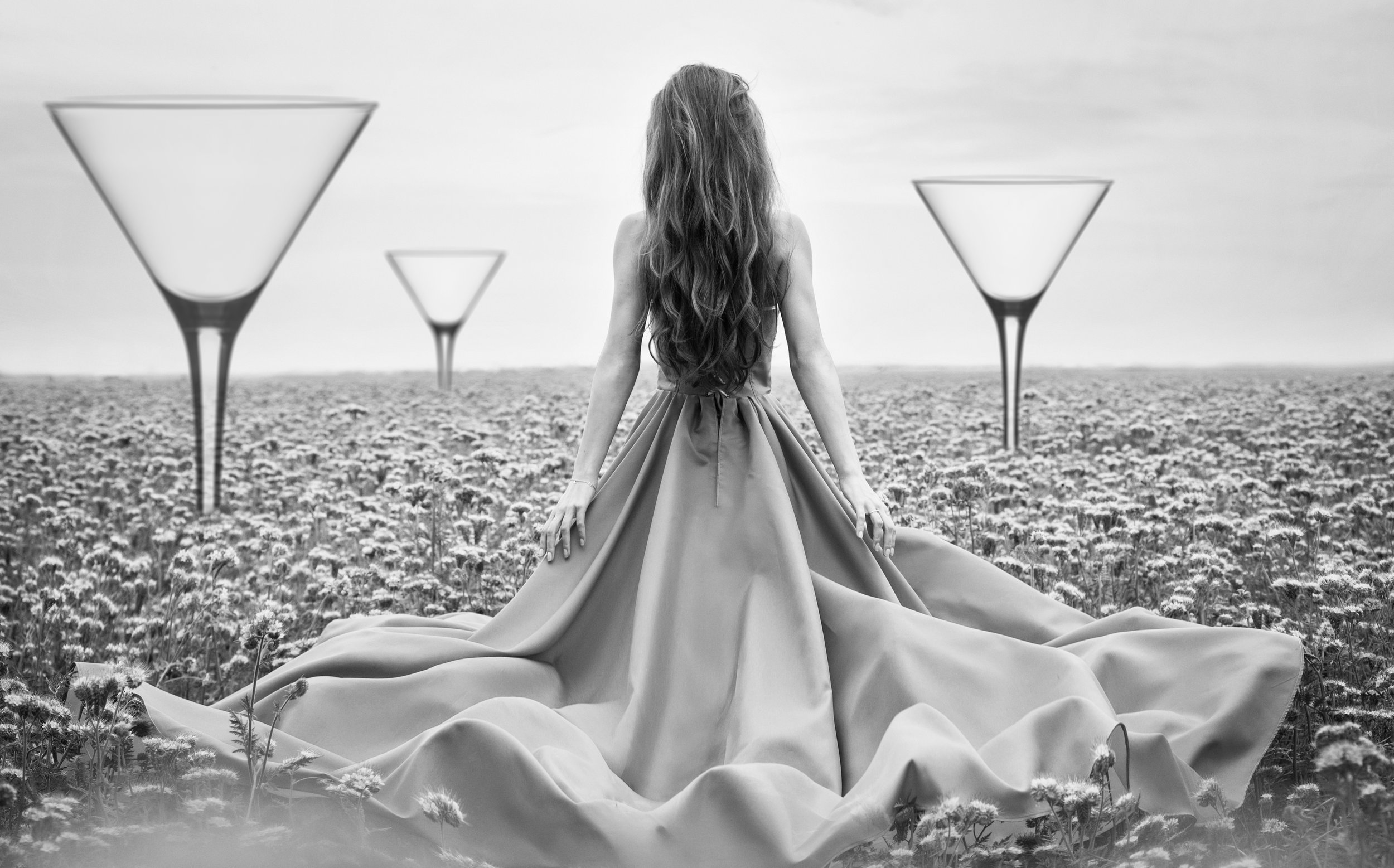 WHAT WE DO
We are a full-service catering company. We are committed to
extraordinary tastes that give your guests a unique experience.
DESIGN A MENU
We offer creative individually crafted cuisine prepared by our team of chef's who have worked together for over a decade. Our catering services can provide any kind of menu that you could imagine. Whether a cocktail party, hors d' oeuvres, seated dinner, buffet or any theme you can dream up, we can provide a unique menu to fit.
PLAN AN EVENT
A turn-key event is possible. From wait staff, bar service and rentals, to event theming, Chomp can create a memorable event for any occasion. From soup to tents, we can plan, arrange and coordinate a culinary experience like no other.
MAKE YOUR PARTY LIFE EASIER
Party and event planning is stressful. Our years of catering and planning experience allows you to focus on your guests and event. We focus on the details of the party so you don't have.
Chomp is committed to sourcing the best ingredients to ensure a prime dining event for everyone. Our Chef will create a unique menu for the occasion. From Seated Dinners, Past Hors D'oeuvres, Food Style Stations the Chomp Catered Experience will provide sensory experience for the eyes, ears and the palette.
We work closely with our Clients to relieve them of the stressful aspects of planning a catered event. We have blended our culinary expertise and our fondness for a delightful experience into an experience for the eyes and palette.
We are Curators of Taste.
ARE YOU EXPERIENCED?
The Curators of Taste. Culinary Credentials
LANNY LANCARTE
THE CURATOR
The visionary behind Chomp, has over 2o years of experience in the culinary world.
Lanny started his career at the famous Joe T. Garcia's in Fort Worth. After departing the family run restaurant, Lanny established himself on the food scene with his first restaurant Lanny's Alta Cocina Mexicana. He has since reinvented the Fort Worth restaurant as Righteous Foods a clean eating concept at the same location.
THE EXPERIENCE IS THE EVENT
TASTE THE VOODOO THAT WE DO!
No event is complete without a starter. Our catering experience is unique. Our events come staffed with full bar service. Our drink menus feature unique spirits and specialty drinks created to compliment your themed event. A themed event may not necessarily include alcohol, so our chef creates beverages that will enhance the meal for any occasion.
CONTACT US
LET'S TALK ABOUT IT
Every event is unique therefore a private consultation is preferred. Please fill out this form with details for your upcoming catering event and we will get back to you as quickly as possible.
3405 W. 7th. St.
Fort Worth, Texas 76107
817.850.9996
NIBBLE. SIP. TASTE.EXPERIENCE. CALL.
Chomp was created to serve the ultimate vision of our Clients. We work closely with our Clients to relieve them of the stressful aspects of planning a catered event. We are Curators of Taste.